Pop Art Moderne Porsche
Les Finitions:
Impression Photo + Verre acrylique
Verre acrylique, brillant, 2 mm / Papier photo de marque & silicone durablement élastique / Panneau arrière en alu Dibond stable
Impression sur alu Dibond
Surface matte / Noyau de polyéthylène
Arrière de la plaque en alu
Impression sur Toile
Structure en lin
Surface matte
Description
Tableau et Pop Art Moderne Porsche
Voici une superbe Pop Art Moderne Porsche . Voici une superbe création de Cars and Roses, Un Tableau de style "Pop Art" Porsche. La photographie de base a été prise par l'équipe de Cars and Roses, http://www.carsandroses.fr/boutique/photo-porsche-classic-de-face/ et nous l'avons travaillée afin de vous proposer cette nouvelle création haute en couleurs. Cette Pop Art Moderne Porsche décorera parfaitement votre mur.
*Cette image est vendue en édition limitée uniquement pour les impressions sur verre acrylique et aluminium.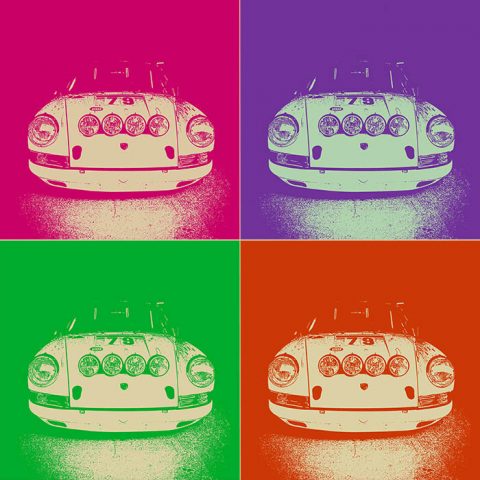 Visitez notre boutique ici